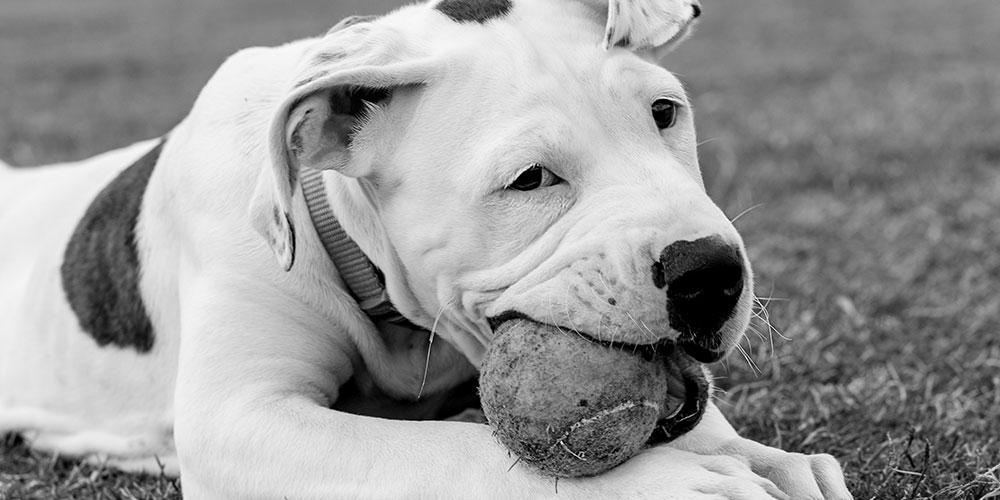 Every company's greatest assets are its customers, because without customers there is no company. -Michael LeBoeuf
Here are 5 tips to help you understand your responsibility on providing great customer service:
1. Your business is your customer – It's very easy to get lost in the hustle and bustle of running your own studio. Not only do you have to keep track of your own business, you also have to think of different ways to grow, such as adding new products, promos, incentives, referral programs and equipment. In the midst of that, never forget to connect with your customers. When you first book a session, ask personal questions. Always remember names. Simply, just get to know them.
2. Follow up – Ever heard the phrase "A little goes a long way?" Keep that in mind when working with clients. Show them you care by simply giving them a reminder call when their session is coming up. Send thank you cards, birthday cards and email newsletters. Keep them up to date with promotions or specials your studio is running and let them know ahead of time of any new props or themed shoots you have planned. Provide great service from beginning to end. Their customer experience starts the second you first meet and continues long after they receive their order.
3. Be accommodating – In the studio make sure you provide your clients anything they may need. Hair ties, disposable combs, snacks and beverages always help make a customer feel at home. If you're on location, bring a small cooler of cold drinks to share. Or from time to time, mail free product coupons or gift cards to their favorite restaurant. Make them feel valued.
4. Learn to say YES – Listen to your clients when they make requests and find a way to say YES! If your client makes a certain product request and you're not sure what your options are, reach out to Full Color. For example, your client may want a custom print size that is not listed in our print size offerings. Before saying no, contact Customer Service, many times we can help you fulfill your client's requests.
5. Ask for Feedback – Learn your strengths and weaknesses and gather feedback from your clients on your products and services. Push your clients to write reviews for your Yelp page. Encourage your clients to post their thoughts on the experience they had with you on Facebook. You can now easily create email surveys as well. Improving your products and services will make for a satisfied and happy customer.