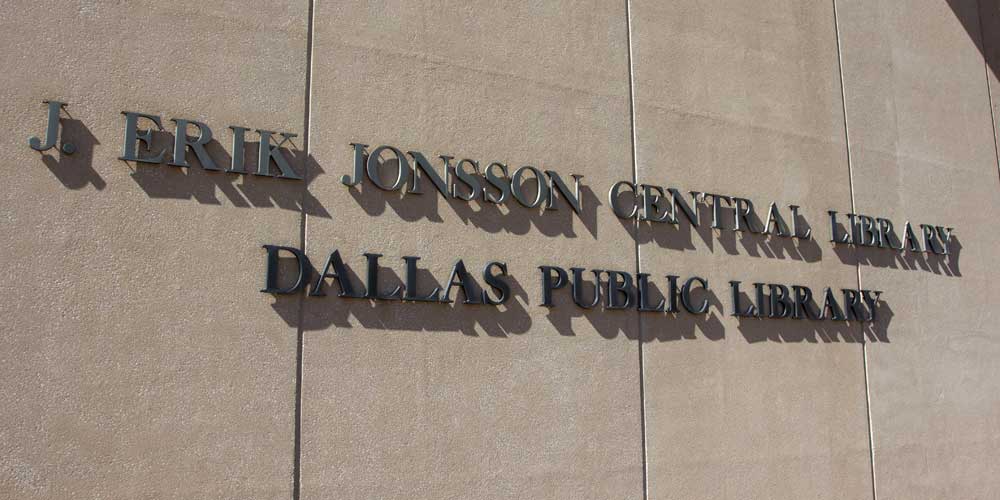 Celebrating Black Dallas is on display through the end of March on the 7th floor of the Dallas Public Library. The exhibit inside Dallas City Hall's atrium is on display during the month of February celebrating Black History Month. Marion Butts' images can be seen in more detail through the Dallas Library's Online Gallery.
These exhibits have been donated as a gift to the residents and visitors of Dallas.
If you have not visited the Dallas Public Library's Historic Archives and seen the wonderful heritage of images they maintain, you should make it a point to see them.