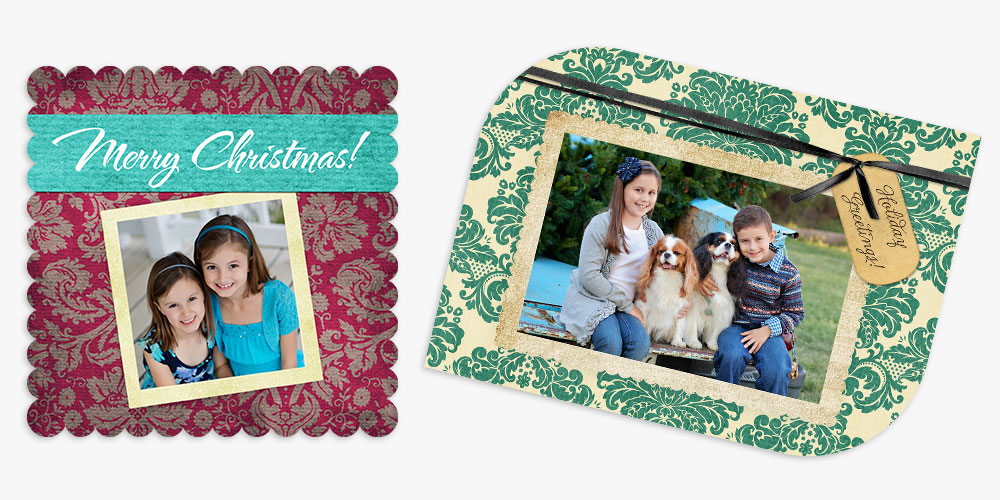 Did you know you can show our holiday templates with our non-branded online catalog? To help you show and sell Press Cards this holiday season, we have a sales guide designed just for you. Our Greeting Card Guide – a non-branded catalog shows all the card options available for Artistic Edge, Flat and Folded press cards, so that you can show your clients the complete collection when they're choosing their greeting cards.

For the cover, you can choose either the stock image, or add your own image. The back of the catalog also has an area for you to add your logo or studio information. This catalog shows the front only of each card. The Greeting Card Guide can be ordered through ROES Plus.
To show your client the entire card and font choices refer to the greeting card section of our unbranded site. This non-branded website shows the front and back of each card, as well as the inside of all folded press cards. To integrate this site into your own, you can find instructions here.
With over 1.6 billion holiday cards sold each year you definitely don't want to miss out on your chance to improve your bottom line!