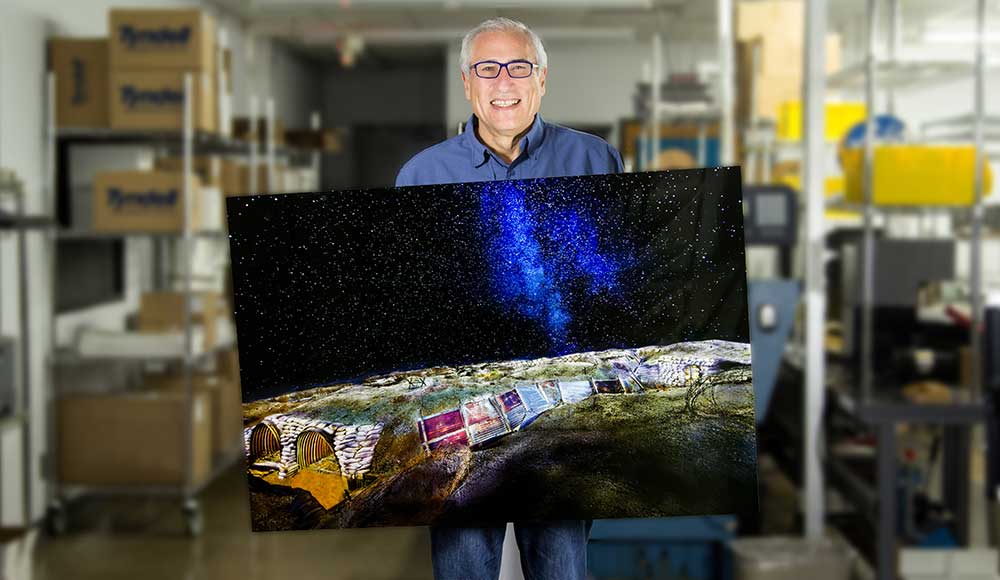 Full Color is proud to introduce National Geographic photographer, artist, explorer, and emergency physician Jeff Gusky! (His Metal Prints are incredible!)
With work on display at the Smithsonian Museum in Washington DC, Jeff Gusky has a passion for telling stories through his photography work. Stories that sometimes can be lost to time.
Full Color has partnered with Jeff to produce his beautiful large-scale metal prints which are on sale through his website at Hidden World War I. Each print is hand-signed, and can be purchased in various sizes from 8x12" all the way up to a stunning 30x45".
Jeff uses Full Color's Metal Prints and specifically our High Gloss Vibrant finish allowing his rich imagery to be displayed in poignant detail. They are simply remarkable to view in person!
View More of Jeff Gusky's Work
Be sure and keep an eye out for Jeff, becuase he has more to come. For a more in-depth look into his work, check out Jeff's interview over at c-span.org titled, "World War I Soldiers and Art in the Trenches."